NUTRASHAKE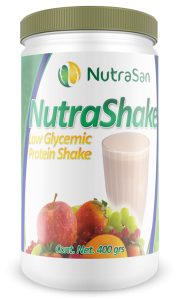 NutraShake is specifically designed to substitute a complete meal. Helps control your hunger and appetite, a perfect ally if you want to lose weight, its protein content helps develop muscle. Has a great vanilla taste, add it to you milk, juice or even with water. It's great for children too.
NutraShake is low in sugar, great for people with high glucose problems, contributing with nutritional benefits.
–        Low in sugar
–        Controls your appetite
–        Helps with weight control
–        Strengths immune system
–        Supports intestinal  flora
DIA BESAN & MORINGA*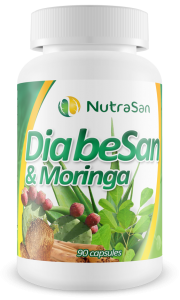 Dia BeSan & Moringa is Specific protection for preventing degenerative diseases. Low immune system, our lifestyle, poor diet and stress is some of the causes of degenerative disorders. As in many other diseases, prevention is the real key to success
Preventing diseases and promoting health through the consumption of vitamins, minerals, dietary supplements, as well as physical exercise leads us to a better personal model of health and wellness.
Dia BeSan & Moringa promotes the ability to metabolize sugar. Dia BeSan & Moringa detoxifies the body and purifies the blood due to its hypoglycemic action.
*Available only in Puerto Rico
acaichoke slim*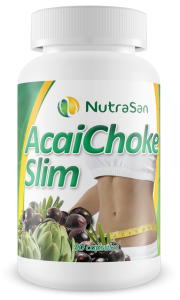 Acai Berry is a well known fruit used by natives as a energy booster which aids in weight loss. The diuretic propierties of Acai Berry combined with Artichoke are famous worldwide, helping those that suffer with liquid retention and have problems losing weight.
*Available only in Puerto Rico
*These statements have not been evaluated by the Food & Drug Administration. This product is not in tented to diagnose, treat, cure, or prevent any disease. Be sure to check with your health care professional before taking any dietary supplement.