Moringa supremo*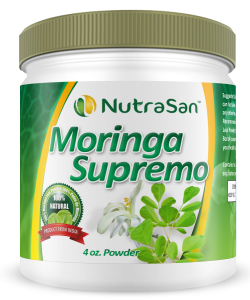 Moringa has a complete protein, is one of two known plants that does. This means that it has all the essential amino acids, which are the basic components in all proteins, very important for developing and restoring muscles, skin and bones and can only be found in food sources.
Moringa can strengthen muscles, helps sick or weak persons to recover faster. It is a great nutriment for lactating mothers.
*Available only in Puerto Rico
vital 8 & Moringa*

Vital 8 & Moringa Juice contains 8 superfruits rich in antioxidants, giving you the power of antioxidants in an easy-to-consume form. Studies suggest that this unique complex offers a synergistic response (works best when blended together) at the cellular level within the body. Vital 8 & Moringa Juice is "a little sweet and a lot healthy." Bursting with superior levels of naturally occurring antioxidants that can help you neutralize free radicals that may damage cells. It's 100% pure and 100% delicious — no added sugar, artificial flavor or colorants.
*Available only in Puerto Rico
*These statements have not been evaluated by the Food & Drug Administration. This product is not in tented to diagnose, treat, cure, or prevent any disease. Be sure to check with your health care professional before taking any dietary supplement.